Trusted by hundreds of businesses


You need a video and you don't want it to suck — we get it. And to be honest that's a valid concern, because a lot of business videos are painful to watch.
Remember the definition of insanity: doing the same thing and expecting a different result? If you want to get a better outcome then you need a better process.
But vague claims aren't enough, we need to back things up. Check out our samples, learn how we shoot and edit differently, and then book your trip to Austin for a free shoot.
Why are business owners flying all the way to Austin?
Don't take our word for it.
PERFECT!!!!!!!!!!!!!!!!!!!! Yeah! I LOVE IT!
Thanks for holding my hand through my changes!
I continue to get raves about the video and have been dubbed the "movie star." I am hoping that title drops soon 😉

We love the video.

What you created is brilliant!

No edits at this time (and I understand our free period is almost over).

I deeply appreciate the wonderful work you did.

I look forward to staying in touch and to our paths crossing again.

Warm Regards,
Rob Berkley


Once again you have totally impressed me. I cannot wait to show the world. Guys, you are very good at what you do and it shows. Thanks so much for all of your time and effort into this one, we truly are appreciative. You will see more people from Kentucky heading down to see you.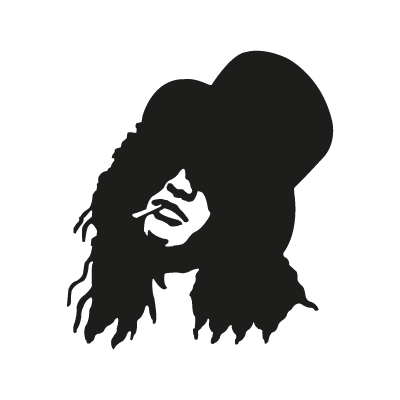 It is all great. We had a ton of compliments on the video.
The Book Trailer and Bio you did are fantastic. Perfect.
The publicist used the word "magic" a bunch of times.
So… yes… we are ready for the collection of video file types and qualities.
When I get these up on my site, I will start circulating to my database and internally at International Speakers Bureau.

Let me know if you would like a testimonial letter or a quote or both. You richly deserve riches from your talents.

thank you again…
Vince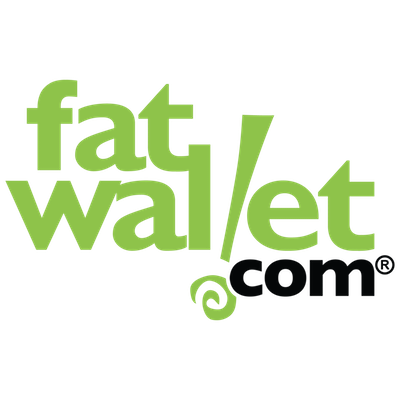 So far every response has been "awesome" or "love it" or "That turned out pretty darn well"

We just posted it on youtube, with links from our twitter and facebook accounts.

will see what happens!

Amazing! Did I say amazing? I am blown away by your edit choices and the overall presentation. I agree that we may lose an agent here or there, but for everyone of them, 50 new ones will take their place…

Thank you so much. You rock!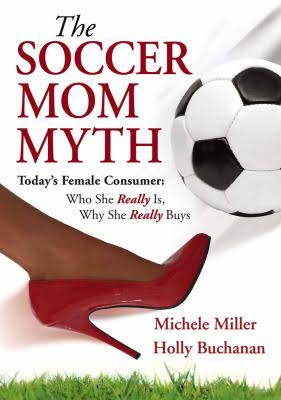 My first video with Sunpop was created back in 2002 to promote my audiobook "The Natural Advantages of Women," and I still use it to this day. I am engaged as a professional speaker around the world, and I can't tell you the number of times I have been introduced before a crowd of people with the following: "I have watched Michele's online video numerous times, and I feel like I know the real her." That video has gotten me more business, publicity, and speaking engagements than I could have dreamed.

Since then, I have hired Rex to create several other videos, the most recent being a promo video for my book, "The Soccer Mom Myth." You can view it here: http://www.thesoccermommyth.com

When you work with Sunpop, the process of preparing, filming, and editing the video is like no other. They take great pains to get to know you personally and have a surprising method for drawing out your strongest positive characteristics and authentic personality. They are, by far, the most professional and committed team I have had the pleasure of working with. I have no hesitation in giving them my highest recommendation. I know that after working them, you will feel the same.

As a speaker and presenter, I'd honestly have to say that because of this video, my business has at least doubled. I've also gained great exposure as an expert in marketing to women – because of the videos, I have been featured on FastCompany.com, and CNBC.

Hope that helps.