We Oppose:
Videos that bore people.


Their time is precious.

Talking about yourself & ignoring your viewer.


Why should they care?

Warm & fuzzy videos that don't increase profits.


You'll go bankrupt.

Sloppy production quality.


Should we take you seriously?
We Stand For:
Scratching the itch of viewers.


What do they want from you?

Interesting content.


Even if it's harder.

Efficiency.


Make it good but don't break the bank.

A clear strategy.


That drives revenue.
Since 2000, Sunpop has specialized in making unscripted videos for business. No paper-thin hype. No posed actors. No plastic pitch-men. Just real people giving valuable information to their potential customers. The result? We've helped thousands of people relax on camera and grow their business with online video (TV too).
It all starts with the Sunpop Video. A simple, honest, and direct connection with people who are interested in your business.
Effective marketing starts with 2 main ingredients. Relevance and authenticity.
When you truly have something valuable to offer, and present it in a credible way that people trust, you get results. Every time.
We've recorded thousands of non-actors over the years – businesses of every shape and size. Past productions include a Nobel Prize winner, starving artists, rock-stars, charities, national TV and print journalists, best-selling authors, real professionals from scores of industries.
Whether it's CEO's, celebrities, startups, multi-billion dollar corporations, or mom & pop shops, the core of every Sunpop shoot remains the same. We provide a laid back and easy process so you can connect with customers through video.
Today, Sunpop is expanding with a training organization and studio in a box with multiple patents. Simply put, Sunpop exists to help people make better videos.
It's never been more important to strengthen your online video presence.
Don't take a chance by going anywhere else.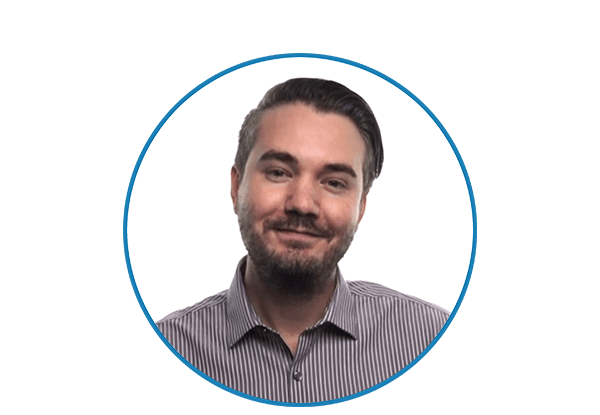 Rex Williams | President
"I'm a tall, educated, 30 something male living in North America with every possible advantage. No boss. Somewhat attractive. Professionally respected. I can even pretend to be funny in short bursts. Whatever happens between now and the grave, one thing is certain. I have no excuses."
~ Rex
Rex Williams has captained Sunpop for 15+ years, specializing in online video even during the dial-up era. A goofy jerk who insists on enjoying his job(s). Video Producer. Director. Editor. Inventor. Geek Extraordinaire. He's produced thousands of videos with organizations of every shape and size. Artists and Fortune 500 companies. Celebrities and plumbers. Authors and Olympians. His unique techniques and patent pending tools support a single mission. To help non video professionals make better videos.
Don't have your video department contact Rex for help. It's always awkward. They should know better.
Jake Williams | Production Manager
"Hi, thank you for calling Sunpop Studios, this is Jake, how can I help you? What? No this isn't a voice recording… Yeah, sorry I can get a little overzealous when I answer the phone and then I sound like that movie previews voice. I'm trying to compensate for the relaxed attitude around here. Did you know Rex usually works in his socks?"
~ Jake
Rex is the lightning that strikes a boring video and turns it into a fire from which you cannot look away. And Jake is the lightning tamer — Benjamin Franklin with the key and the kite.
With over a decade of experience straddling the line between creatives and business owners, Jake makes sure each project runs smoothly. It's not enough to have a great video at the end of the day, but it needs to be a good experience for clients as well. If you've never done a video before and you want somebody to hold your hand, Jake is there. And if you have made a video before and it was a headache you'd never want to repeat, then you'll appreciate Sunpop even more.